Offering web design,
online marketing,
and print media.
ready to share your business with the world?
In this fast paced world we live in, businesses must work harder than ever to leave a lasting impression. True human connections are being overrun by virtual connections. The need to combine the human experience with the growing virtual reality is accomplished by Mindful Impressions. With an understanding of the market and awareness of their needs, Mindful Impressions aims to provide small businesses a mindful approach when sharing their message with the world.
marketing Services
individualized, professional services
Web design
Web design includes content development and organization, website navigation, design layout, and keyword and meta information planning.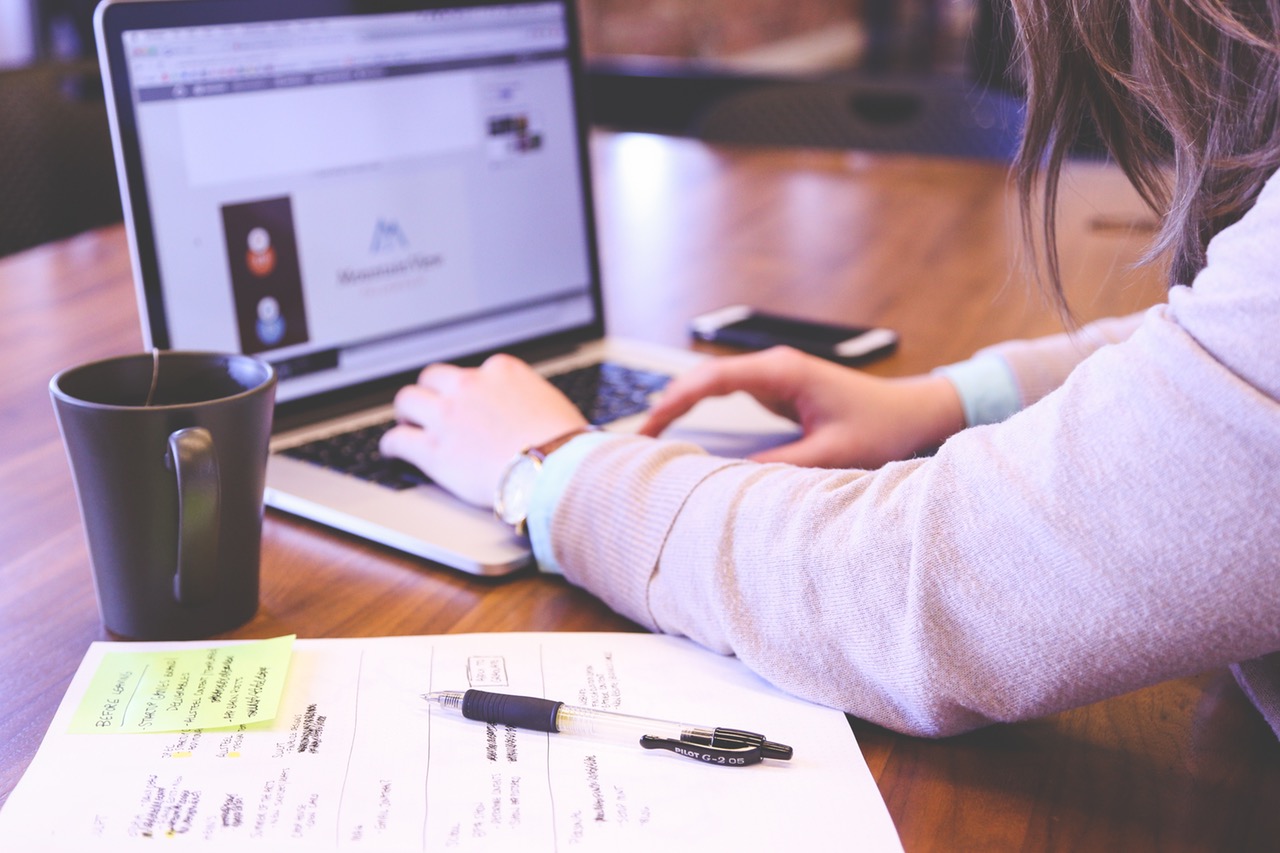 Brochures / Flyers
Brochures are offered in 3 formats: bi-fold, tri-fold, and z-fold, with 4 different paper stock options: glossy, matte, unfinished, and recycled.
Business Cards
Business cards are offered with 4 different paper quality options: standard (basic), premium (pearl- light catching reflextion, soft touch, light-brown recycled, or bold standout colors), signature (glossy, matte, linen, or recycled) or ultra-thick.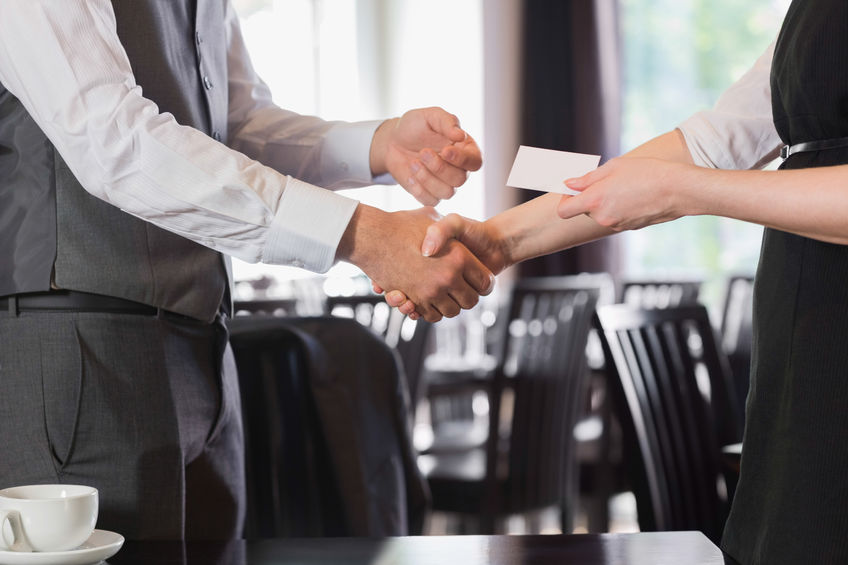 Social media
Social media platforms used include: Facebook, Twitter, Pinterest, LinkedIn, and Instagram. Posts include images, videos, articles from the web, or organically written articles.
Email newsletters include images, videos, articles from the web, or organically written articles. Email campaigns are available in webpage format to encourage sharing.
Powerpoint presentations
Proffesional PowerPoint presentations include images, videos, design, and animation.
Exclusive services
Whether you're a new business owner or simply overwhelmed with the need to organize your company, Mindful Impressions is here to help. Ask about our management and organization services.
Ask about our package pricing to help kickstart your business in order to gain clients right away!
Possessing the gifts of creativity and organization, Megan is one of the most talented marketing professionals in the Aspen Valley. I highly recommend Megan for anyone wanting to get their project done in a thorough and efficient manner.
-Dr. John Hughes, DO, Physician