Offering Web Design and
Professional Presentations.
Specializing in Health and Adventure.
Offering Web Design and Professional Presentations.
Specializing in Health, Medicine, and Art.
ready to share your business with the world?
WHY? 
In this fast paced world we live in, businesses must work harder than ever to leave a lasting impression. True human connections are being overrun by virtual connections. The need to combine the human experience with the growing virtual reality is accomplished by Mindful Impressions. With an understanding of the market and awareness of their needs, Mindful Impressions aims to provide small businesses a mindful approach when sharing their message with the world.
WHO?
Mindful Impressions is managed and owned solely by Megan Haines. She received her bachelors in psychology at the University of Colorado, Boulder and her masters in psychology at The Chicago School of Professional Psychology. She is an introvert at heart and comes alive in wheel throwing pottery and being a kitty momma. She enjoys the Colorado lifestyle including hiking, cycling, running, backpacking, rafting, and camping.
Mindful Impressions is a proud supporter of the dZi Foundation: Partnering with remote communities in Nepal to create lasting improvements in their quality of life.
individualized, professional services
Grow your business with a website designed to impress. This is your chance to get the word out about what your business is all about! Share your story, services, and show what you can do for your next customer.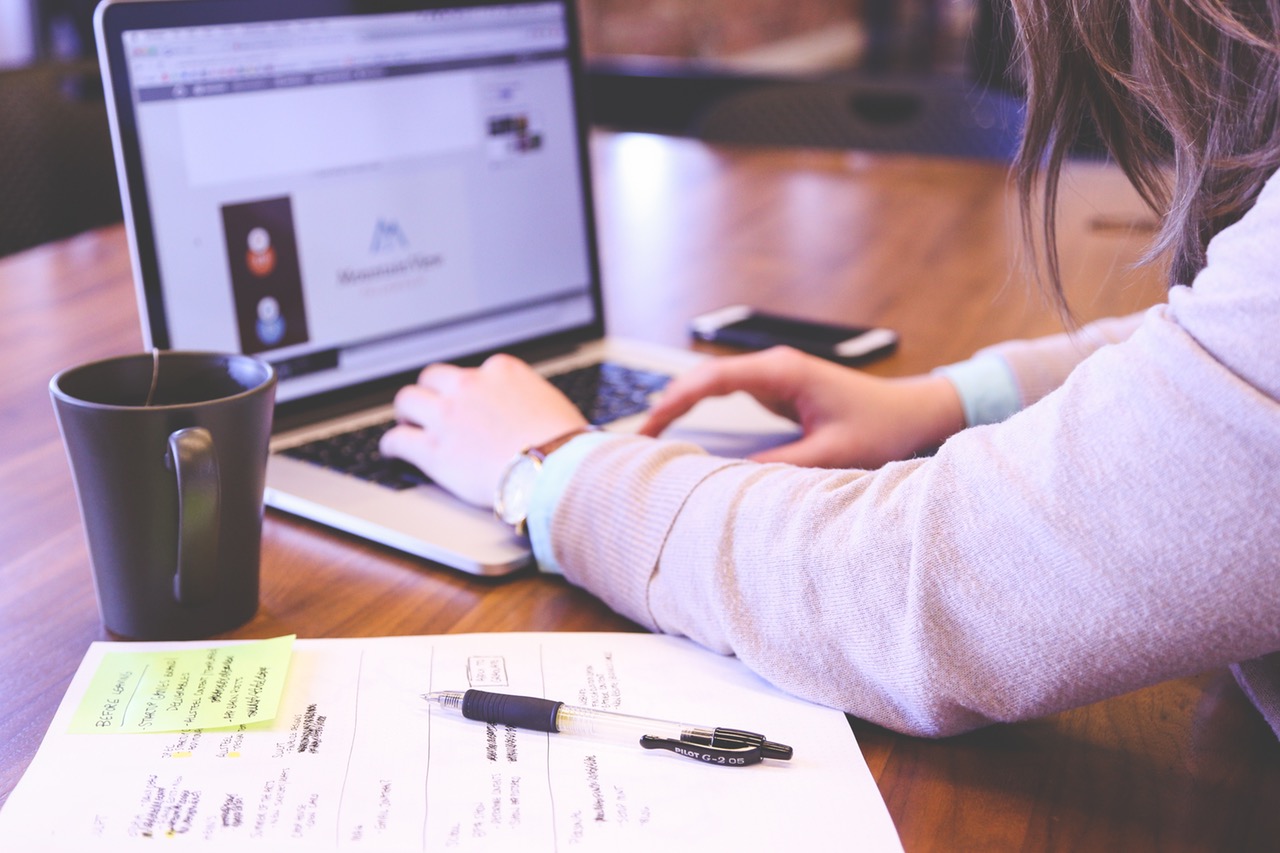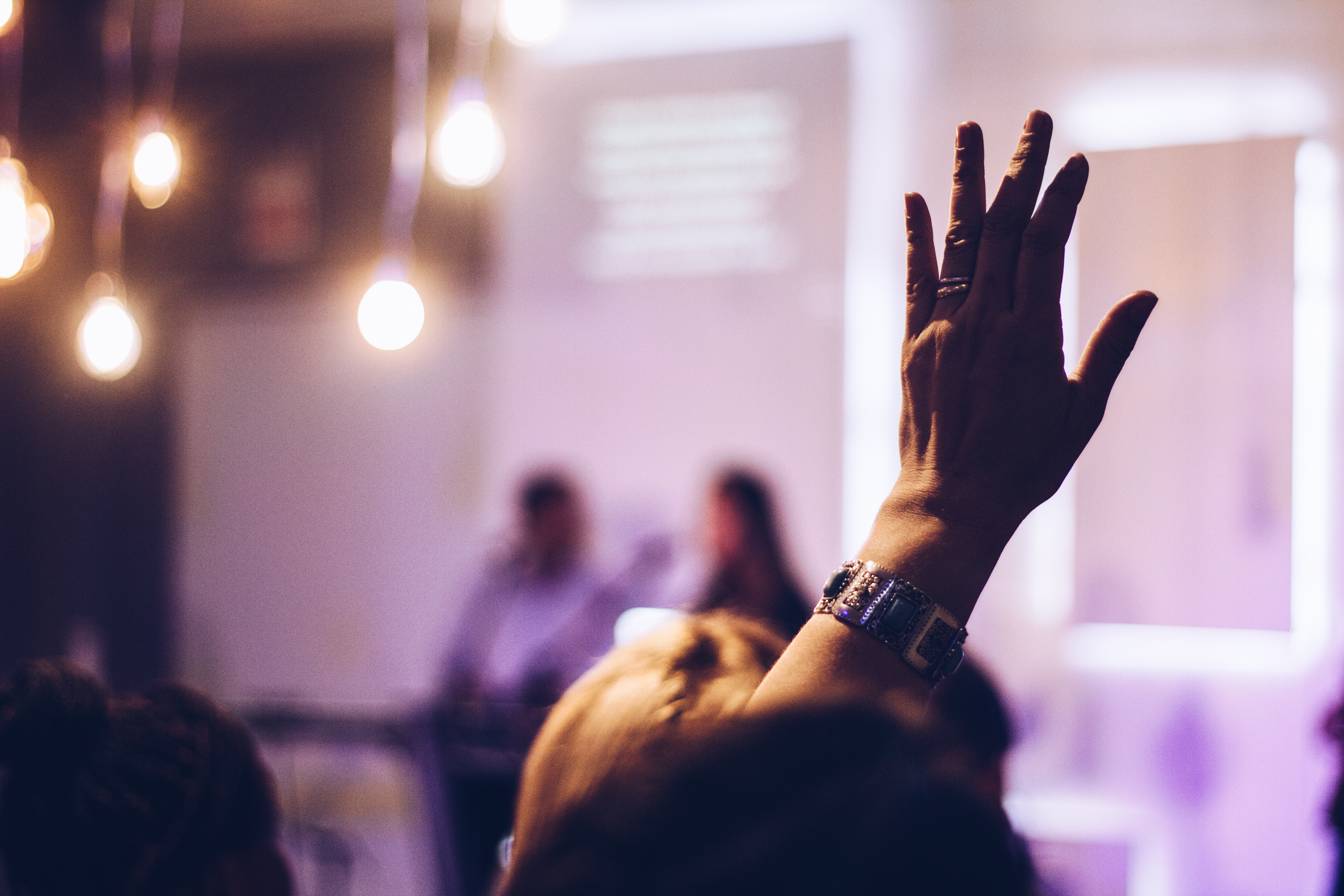 Wow your audience, keep their attention, and fill their minds with exciting pictures and phrases they will always remember.
Brochures / Business Cards
Ensure your market will come back by offering them a lasting hand out that catches their eye. Giving them something to hold will seal the deal.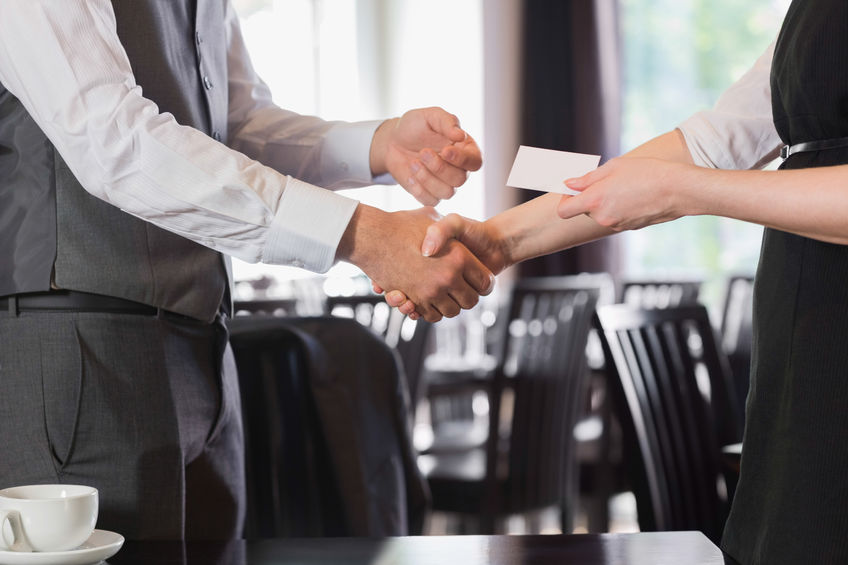 Whether you're a new business owner or simply overwhelmed with the need to organize your company, Mindful Impressions is here to help. Ask about our management and organization services.
Ask about our package pricing to help kickstart your business in order to gain clients right away!
Possessing the gifts of creativity and organization, Megan is one of the most talented marketing professionals in the Aspen Valley. I highly recommend Megan for anyone wanting to get their project done in a thorough and efficient manner.
-Dr. John Hughes, DO, Physician