Professional Web Design and Presentations
Professional Web Design and Presentations
Specializing in WordPress and PowerPoint
ready to share your business with the world?
ready to share your business with the world?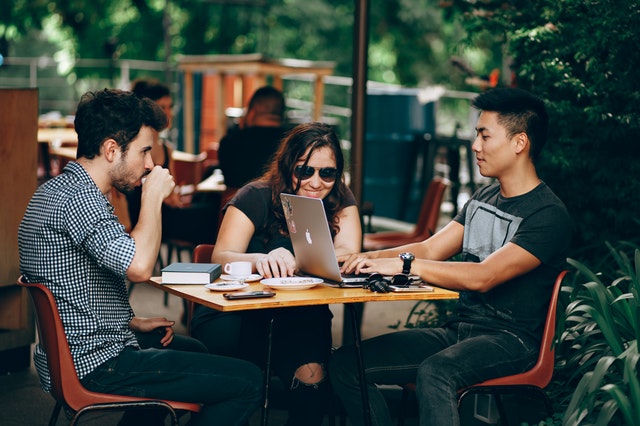 In this fast paced world we live in, businesses must work harder than ever to leave a lasting impression. True human connections are being overrun by virtual connections. The need to combine the human experience with the growing virtual reality is accomplished by Mindful Impressions. With an understanding of the market and awareness of their needs, Mindful Impressions aims to provide small businesses a mindful approach when sharing their message with the world.
Mindful Impressions is managed and owned solely by Megan Hughes. She received her bachelors in psychology at Colorado University, Boulder and her masters at The Chicago School of Professional Psychology. Her extensive background in psychology and previous management positions provide the basis to understanding how people work, what their needs are, and how to capture their attention. Captivating an audience in a way that is meaningful, efficient, and clear is a work of art that Megan enjoys.
Megan lives the Colorado lifestyle through trail running, hiking, cycling, backpacking, rafting, camping, archery, and skiing. Outside of staying fit, her hobbies include gardening and pottery.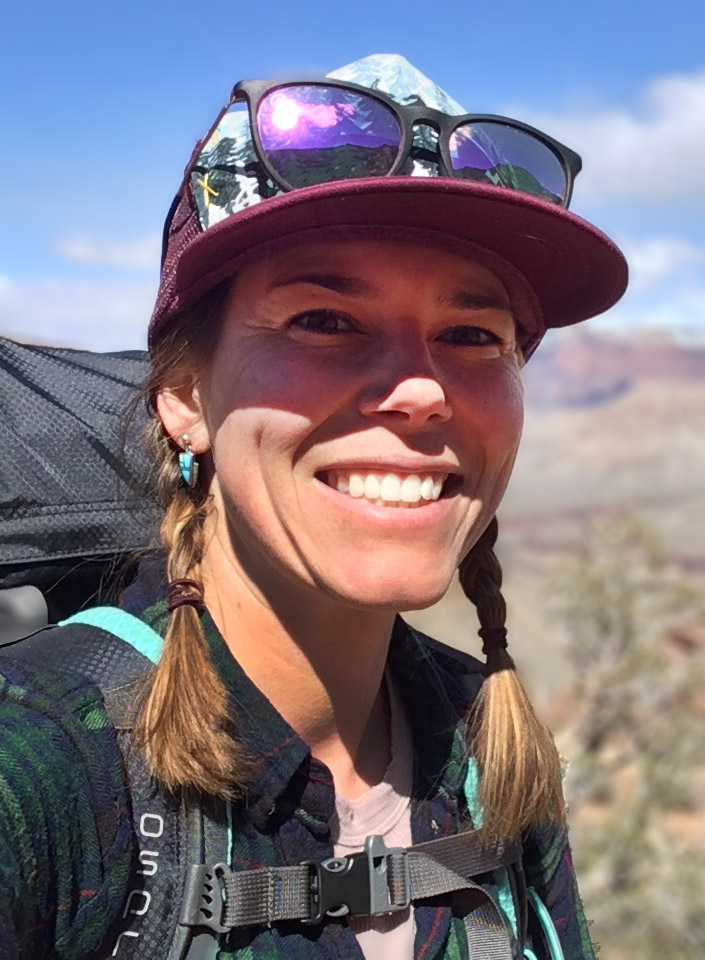 "Possessing the gifts of creativity and organization, Megan is one of the most talented marketing professionals in the Aspen Valley. I highly recommend Megan for anyone wanting to get their project done in a thorough and efficient manner."

"Partnering with Megan has been totally satisfying because of her skill and expertise, her prompt responsiveness and her dedication to the project from start till the very end. She does beautiful work! I highly recommend her."

"Megan is a pleasure to work with. She is patient, creative, has excellent communication, professional, and works at an efficient pace. Megan anticipated our needs, as well as exceeded our expectations."

"Megan was awesome. She listened to what we needed, made suggestions and was very quick to deliver. We are very happy with the end product!"

"Megan is the BEST to work with. She is quick, professional and resourceful and can get something done in 5 minutes that would take me hours to work on myself. I highly recommend her services!"

"I am so glad that I hired Megan to design my website, and "design" is an operative word here. Not only is the finished site visually inviting with an exceptionally clean navigational flow, but Megan knows how to tell a story. She was able to take the large amount of material I gave her, distill the useful elements and create a clear story about me and what I do. Functional art at its best!"

"Megan is professional, responsive, reliable, and through her creative vision brings a lot of added value."
Domain and Hosting
Email
Security and Maintenance
WordPress
Mobile Friendly
Social Media Integration
Design Starting Cost $1200
PowerPoint
Animations and Transitions
Eye Capturing Images
Audio / Recording
Content Development
Design Starting Cost $800
Brochures / Flyers
Pamphlets
Mailers
Business Cards
Signs
Design Starting Cost $400